Conferences and Convention Management
Most of the times, you cannot manage too many tasks on your own, and hosting meetings, professional luncheons and conferences usually end up being too complicated, especially when you have a medical fraternity to enthrall and engage.
At AEM, medical and scientific research conference management is our specialty and we are devoted to handling the management of your conferences with expertise and care, ensuring that the changing demands of medical association members are understood and met.
The team at AEM events comes forward with a wealth of knowledge in medical and scientific conference management and understands how to meet the specialized requirements medical and scientific research events often demand. Backed by extensive experience in handling large medical association meetings with international and domestic participation, at AEM events, we bring forward specialized knowledge in handling medical association meetings with the latest technology and effective communication to ensure perfection.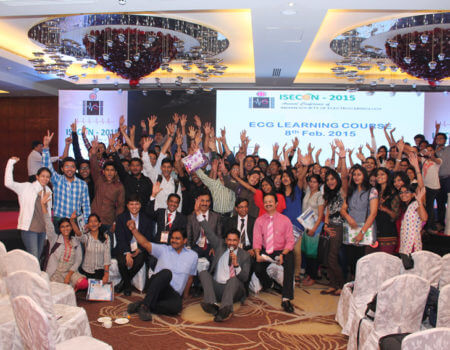 AEM Events is proficient in the following integral functions of event management:
Meeting Space Identification & Contract Negotiations
Registration & Program Material Development
Conferences and Convention Management
Our medical and scientific research conference solutions include a conference tailored to your needs, a database of sponsors and funders, transparent financials and a dedicated manager to take care of logistics and finer aspects.
• Site Selection

• Supplier Negotiation and Management

• The venue, Food, and Beverage Coordination

• Registration Online and Onsite

• VIP Logistics and Lodging Program

• Speaker and Program Managemen

• Staff and Volunteer Management

• Branding & Marketing